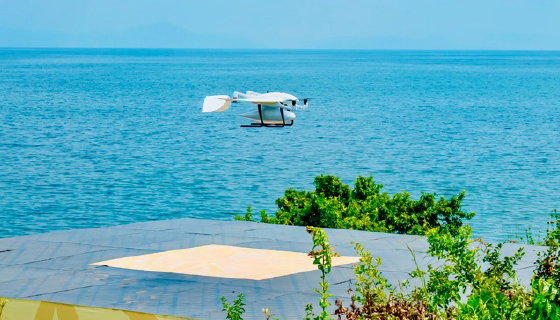 October 26, 2023  As tropical cyclone Seroja battered Timor-Leste on April 4, 2021, torrential rain poured down across the country. Dili, the capital, recorded 342 millimeters of rainfall in just 24 hours — almost ten times more than any other day during the wet season.
The cyclone damaged critical infrastructure in all 13 municipalities. Roads and bridges were flooded and washed away, fresh water supplies were interrupted, health facilities were damaged, and much needed medical supplies were inaccessible to people who desperately needed them.
Seroja's impact on health services highlights a significant and ongoing challenge. How can Timor-Leste's health system be strengthened so vital services are consistently available to everyone across the country, no matter how hard it might be to reach them? Increasingly, in addition to expanding the network of resilient, accessible facilities with well-trained staff and robust supply chains, a compelling answer is drones.
Click here to read the full blog by Bernard Harborne and Gregor Engelmann